Plan Your Family's Financial Future!
Book Your 15 Minute Personal Call
My Promise
I Will Share Tools and Strategies to Eliminate Debt and Build Wealth with Dave Ramsey Approach to Financial Peace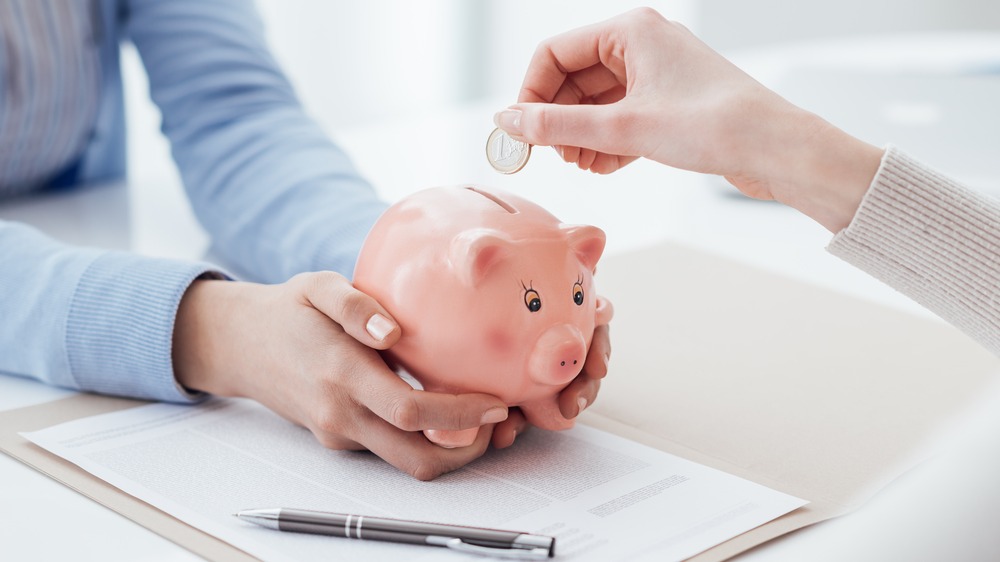 My financial coaching will help you create goals and actually stick with them so you're not just dreaming about financial peace—you're living it.


What You Get:
✓ One - on - one Personalized Consultation
✓ Tools to Manage and Eliminate Debt
✓ Clear and Easy to Follow Explanations
✓ Step - by - step Instructions

✓ Start to Finish Plan For Your Money

I am happy to work with you over several sessions—focusing on anything from fine-tuning your budget to discovering your long-term goals to working through a real financial crisis. No matter the situation, I will sit with you one on one to help you overcome the challenges that hold you back in your finances.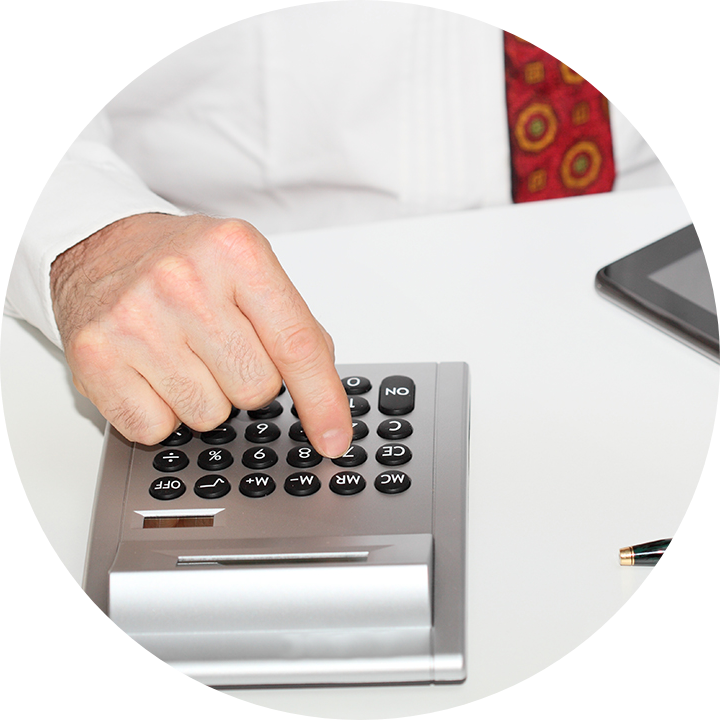 Get out of debt—with a personalized plan.
Let me assist you in establishing your Step By Step Debt Eliminating plan. With Baby Steps you can achieve the financial security you need.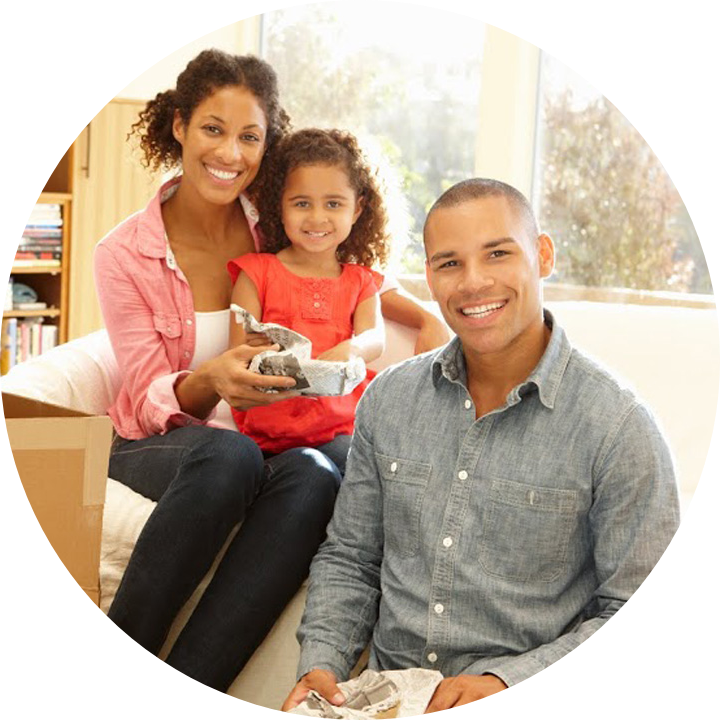 Handle money in relationships.
I will help you discuss money matters with your loved ones and help you with finding the most effective budget for you and your lifestyle.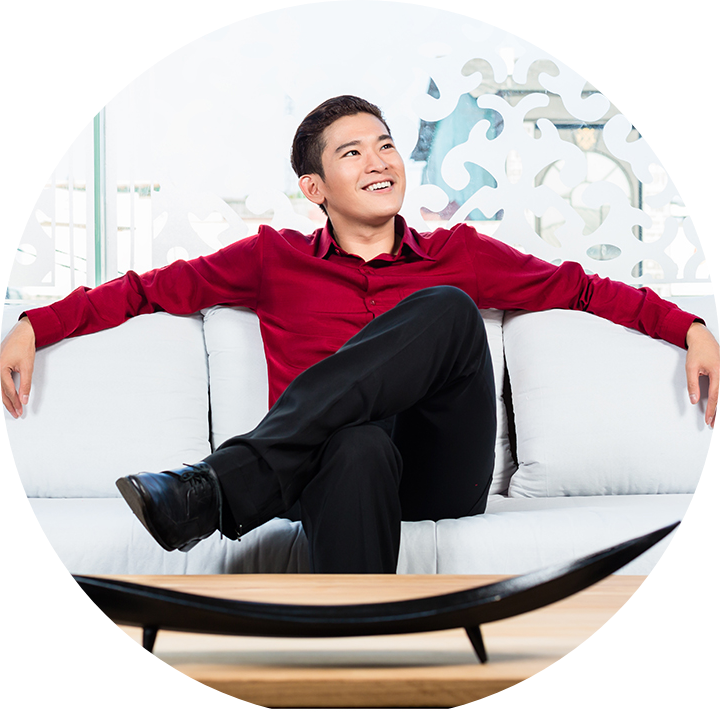 Actually pay off student loans.
I will help you navigate the rough waters of paying off student loans and get rid of the student loans in the record time and with few simple steps to follow.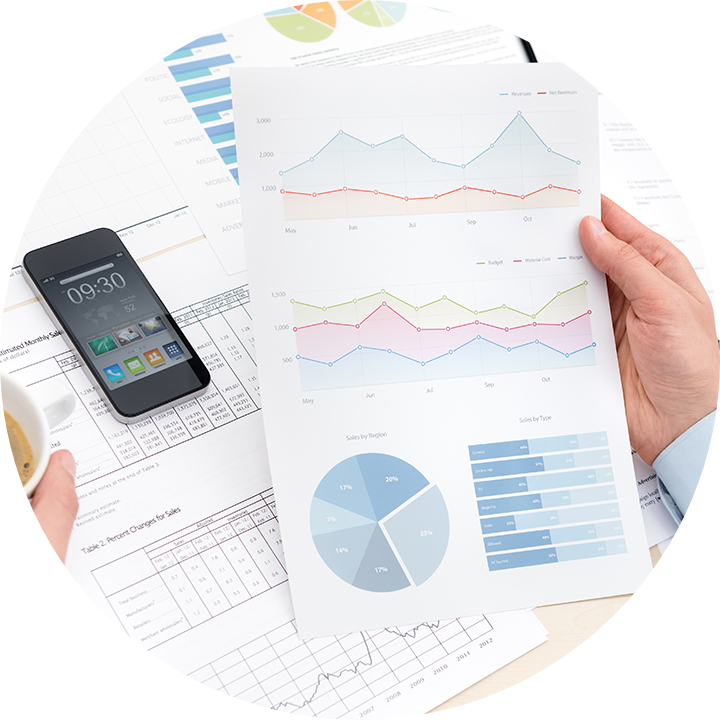 Set up a monthly budget—and stick to it.
With the tolls and strategies I will share you will not only be able to create a monthly budget plan, but stick to it to secure your financial future.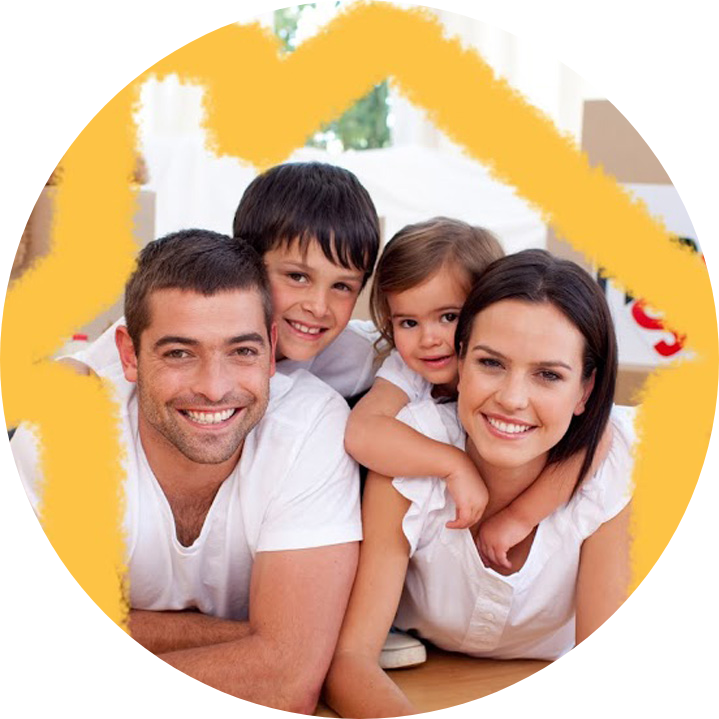 Prepare to buy a home or pay off mortgage.
Not only I will share the ideas on how you can start saving for your new home, but tell you exactly how my family paid off a mortgage in 8 years instead of 30!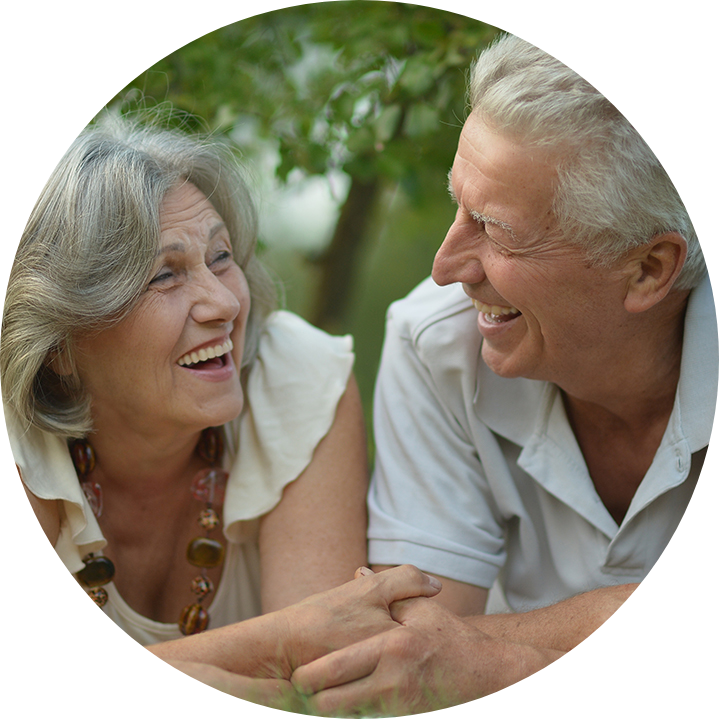 Prepare for retirement—and more!
I will help you take the mistery out of a retirement planning. It's never too early or too late to start your retirement planning. The time is NOW!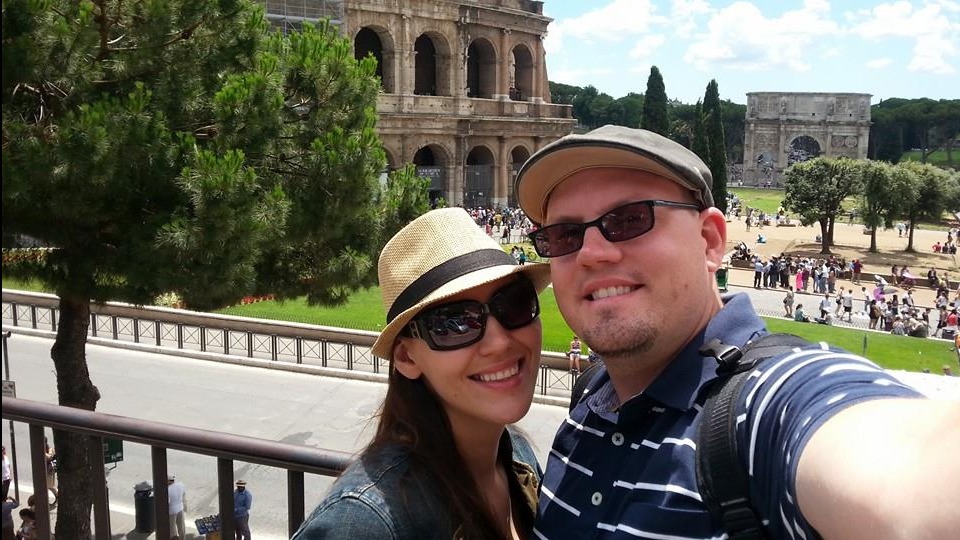 My name is Nicholas Kurtz and I am an USAF Active Duty who is passionate about helping families like mine get rid of debt and build wealth following the simple rules that Dave Ramsey shared in his "Total Money Makeover" book.
Me and my wife is Marina Kurtz have been married 14 years.Over the past 10 years we've paid off over $150K in debt. We built a retirement nest egg of nearly $400K We want to help you plan your future for yourself and your family. Let us make that difference for you!
Get Your Personal Smart Money Coaching Session Today!
Click to Book a Call!
Myths About Financial Coaching


Myth:
I feel embarrassed to show someone my true money habits.
Fact: Everyone has peculiar spending habits. Don't feel awkward. Use this opportunity to get good advice on how to streamline your expenses and be more "investment-minded".
Myth: Financial Advice will Cost Me Too Much.
Fact: Actually, not having the Professional Financial Advise can be even costlier. It is very common that people who don't have Professional Advise lose money from their savings and hard-earned "nest-eggs". They don't have the discipline! Keep your savings and don't let it slip away!
Myth: A financial coach will just tell me to stop spending money so I will have to just wait until retirement to do what I want to do
Fact: Many people think financial planning is just about cramming as much money as possible into a 401(k) or IRA which means having no life until you retire. Sounds depressing! To me, financial planning means organizing your money in a way that supports the life you want to live. This means helping you enjoy life right now.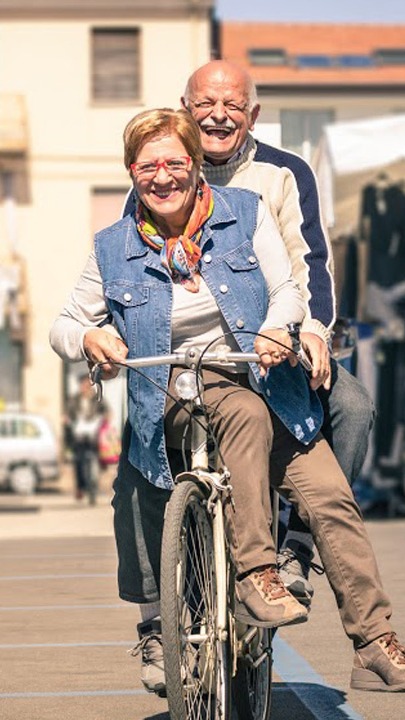 Book Your Call today for your first consult.
Don't wait too long! I look forward to seeing you soon!